EPO CORRUPTION & PATENT MAXIMALIST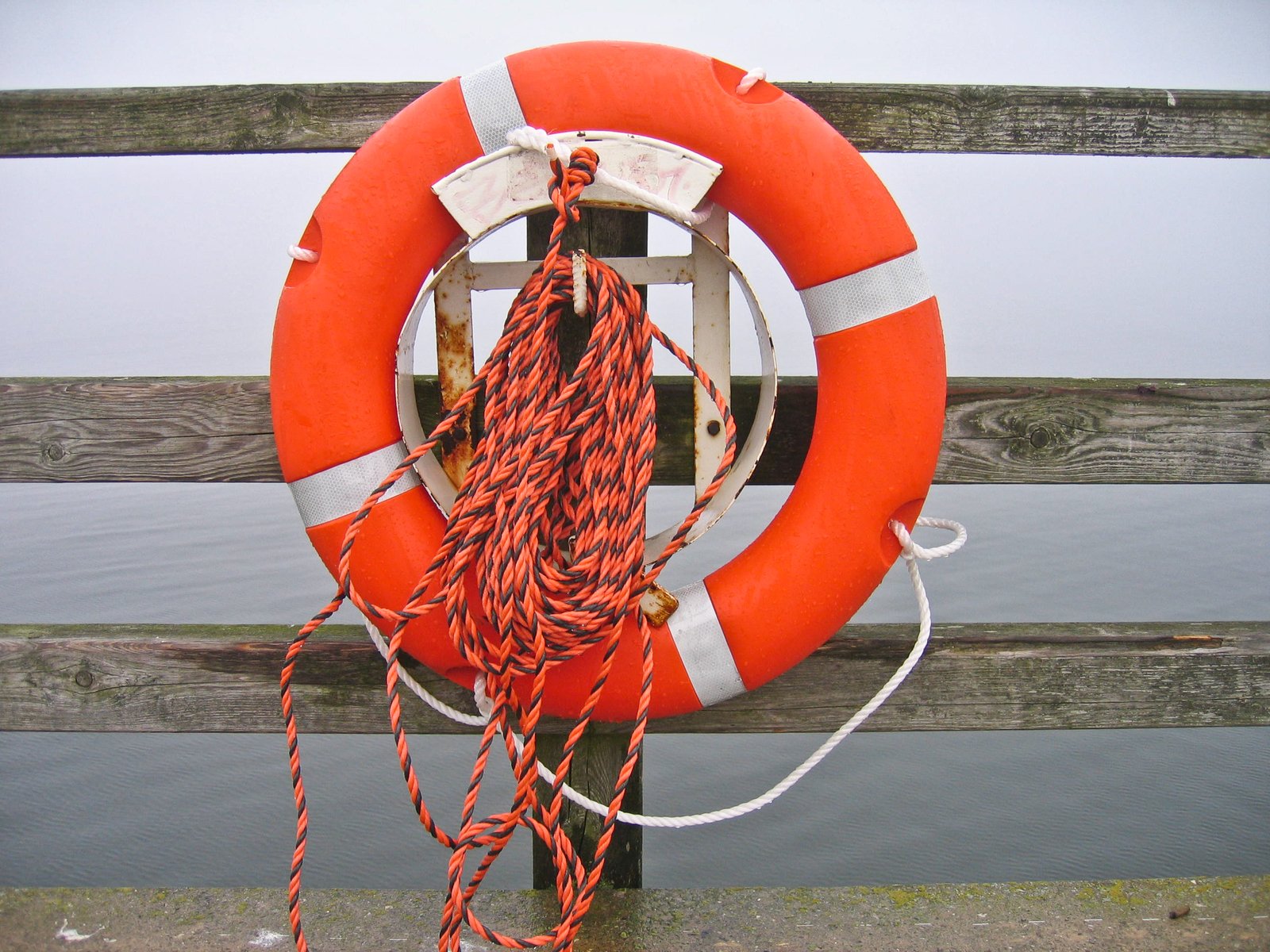 EPO CORRUPTION IS HELPING PATENT MAXIMALIST IN THE U.S.
By: Dr. Roy Schestowitz
Photo: www.techrights.org
They want software patents to return because they make money from litigation
The European Patent Office (EPO) and the U.S. Patent and Trademark Office (USPTO) have moved in opposite directions. One permits more abstract patents, whereas the other must disallow these (mainly because of courts' decisions).
There were a couple of EPO tweets on Monday about "AI" and similar nonsense that António Campinos uses to usher in European software patents.
People are of course realising that the EPO lost its way and the biggest stakeholders complain about a decline in quality; this has not changed because nothing is being done about the problem. Nothing.
Kluwer Patent Blog, where many concerns about patent quality have been raised, has just said : "What were the most popular articles of the Kluwer Patent Blog in 2018? A look at the list shows that – even more strongly than in previous years – one topic drew more readers than anything else: the functioning of European Patent Office."
IP Kat refuses to touch the subject (anymore); Team UPC, which is now in control of that blog, views EPO scandals as detrimental to its interests.
Jones Day's Alastair J. McCulloch, Christian Paul, Indradeep Bhattacharya and Roland J. Graf have just published "Second Medical Use Patents in Europe: Are UK and Germany Swapping Approaches?"
This was mentioned a few weeks ago in some other blogs, including IP Kat. There are all sorts of 'artistic' ways to pursue abstract patents, e.g. making them seem physical ("on a car") or medical (as if they "save lives") and Watchtroll (US) had just exploited Roberta Romano-Götsch (EPO) to that end. She spoke to Watchtroll's Gene Quinn some months ago and prior to that she had worked exceptionally hard for Team Battistelli (thus she has negative reputation among EPO staff). She said they're "seeing an increase in applications from SMEs as well." How good are these applications? The EPO doesn't measure quality, it's just a monopoly-granting machine and it's nothing to be proud of as that privilege can be revoked in the future (if many monopolies are being granted in error as means of faking 'production').
The worrying thing to us (because we're reducing focus on the US patent system) is that American patent maximalists are nowadays embracing this unhinged EPO (which shamefully breaks its own rules) to promote software patente even outside Europe (also against the rules).
Days ago we wrote about the latest 35 U.S.C. § 101 guidance with new spin like "computer implemented inventions." It was typically the EPO using this ridiculous term (along with "technical effect"), but now it spreads across the Atlantic. Yesterday, in "Daily Business Review", a rather bizarre suggestion was published, conflating/mixing one patent office with another:
USING EPO TO CHASE "ALICE" OUT OF THE RABBIT HOLE
The European Patent Office (EPO) issued guidelines for Nov. 1, 2018, that in many ways summarizes the direction and guidance of U.S. jurisprudence and USPTO policy for patent eligibility for computer implemented inventions. Much of the recent U.S. guidance evolves from the 2014 U.S. Supreme Court decision Alice v. CLS Bank International (573 U.S. 208) concerning a computer implemented electronic escrow service for facilitating financial transactions where the patent claims were found invalid as being drawn to an abstract idea. Patent ineligibility was found using a two-step process. The first step determines whether a patent claim is an abstract idea such as an algorithm or a method of computation. If the patent claim includes an abstract idea such as an algorithm, then the patent eligibility process must go to the second step and determine whether the patent claim adds "significantly more" to the idea that embodies an inventive concept. Although "significantly more" really does not provide much concrete guidance, the court did find that a mere instruction to implement an abstract idea on a computer or the mere recitation of a generic computer cannot transform a patent-ineligible abstract idea into a patent-eligible invention.
Since Alice, although a significant majority of cases reviewed by the Federal Circuit have found computer implemented inventions patent ineligible, the pendulum has started swinging slightly in the direction of eligibility by clarifying what they meant by "something more" with a few cases where patent eligibility was found. See Thales Visionix v. United States, Amdocs (Israel) v. Openet Telecom, McRO v. Bandai Namco Games America, Bascom Gobal Internet Services v. AT&T Mobility, Enfish v. Microsoft, DDR Holdings v. Hotels.com or Research Corporation Technologies v. Microsoft.
Software patents are an impediment to software development rather than a prerequisite; nobody who actually develops software wants such patents.
IAM, which is based in Europe and constantly promotes software patents for patent trolls that pay its bills, has said: "Top five sectors for quantity of patent sales deals in the US, according to the latest data: (1) software; (2) electronics; (3) industrials; (4) medical; (5) semiconductors. Does demand for software patents indicate Alice trepidations lessening?"
Joshua Landau from the CCIA has just said (in response to the above): "Software was the top sector in 2017 and 2016 as well. So I'd say it's more about there being a lot of (often bad) software patents for sale out there, rather than anything to do with [Section] 101."
The spin from IAM is expected; they're bound to ignore evidence about the harms of software patents as long as the sponsorship money demands so; for similar reasons they kept lying about UPC for a number of years, only to admit the lie/error about a week ago.